Community 58:12 endeavors to impact our community through acts of service and love. Isaiah 58:12 "Those from among you will rebuild the ancient ruins; You will raise up the age-old foundations; And you will be called the Repairer of the Breach, The Restorer of streets in which to dwell." Peoples Church believes it is important to be involved in our local community. Community 58:12 seeks to connect to our community through special events, charities and volunteering opportunities with local, non-profit organizations. To get involved or for more information, contact the church office at info@peopleschurchtoday.org.
The following are some local community involvements:
Depression Support Group
250 W John Casey Road
Bourbonnais, IL 60914
The group meets the 4th Monday of every month at the Bourbonnais Public Library at 7:00 PM. This support group is open to men and women, adults and teenagers.
Contact 815-450-8444 for more information.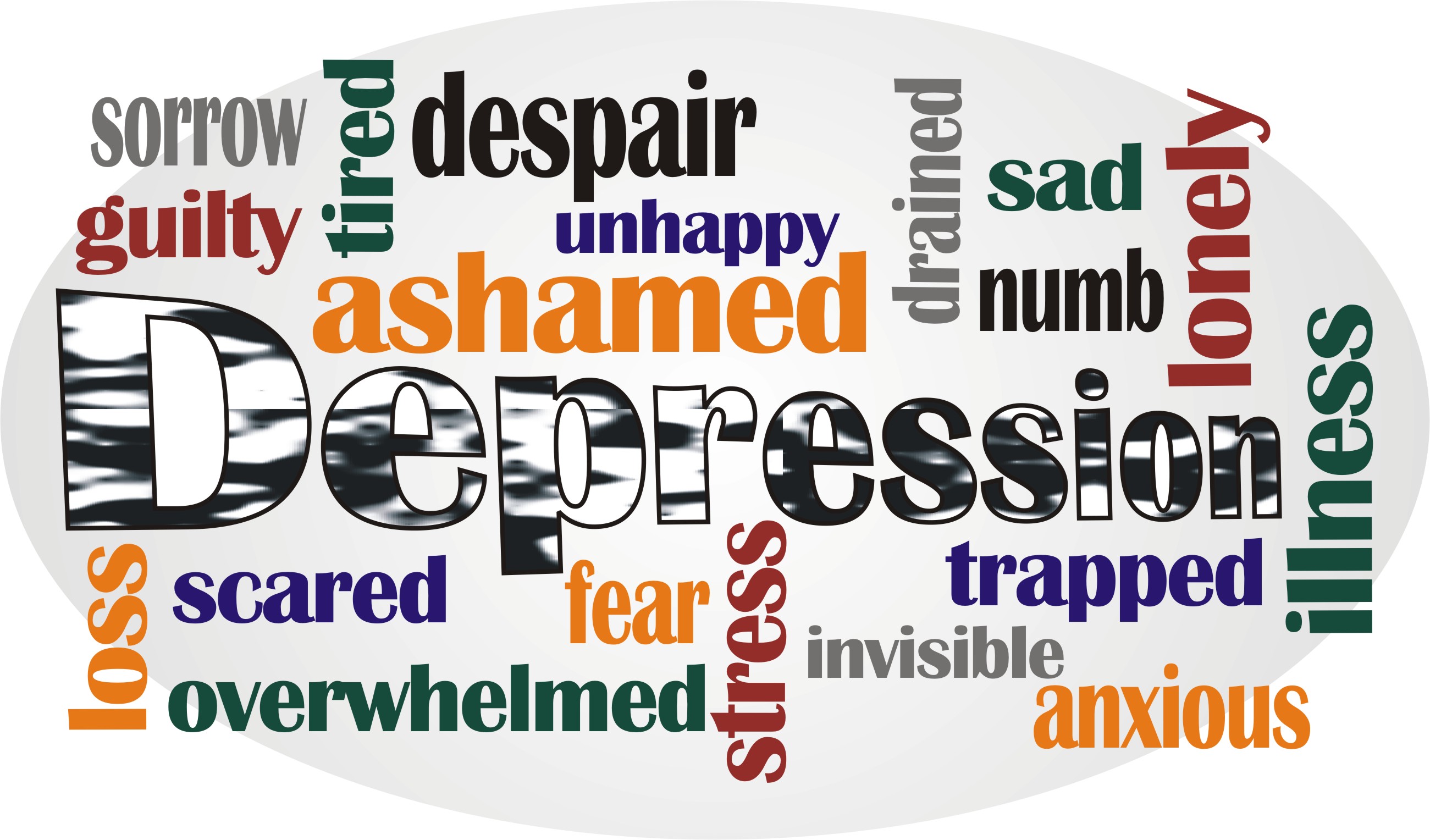 ---
Living Alternatives Pregnancy Resource Center
P.O. Box 207
Kankakee, IL 60901
The center is always in need of volunteers.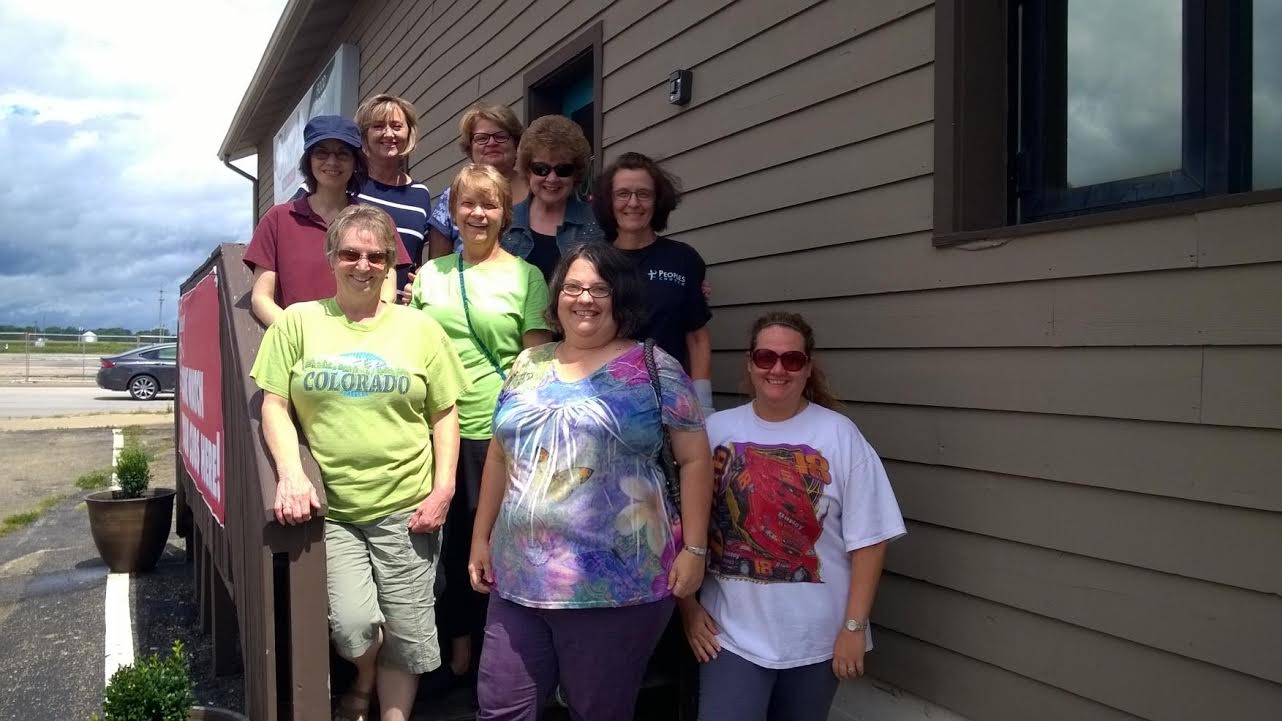 ---
Indian Oaks Academy
Manteno, IL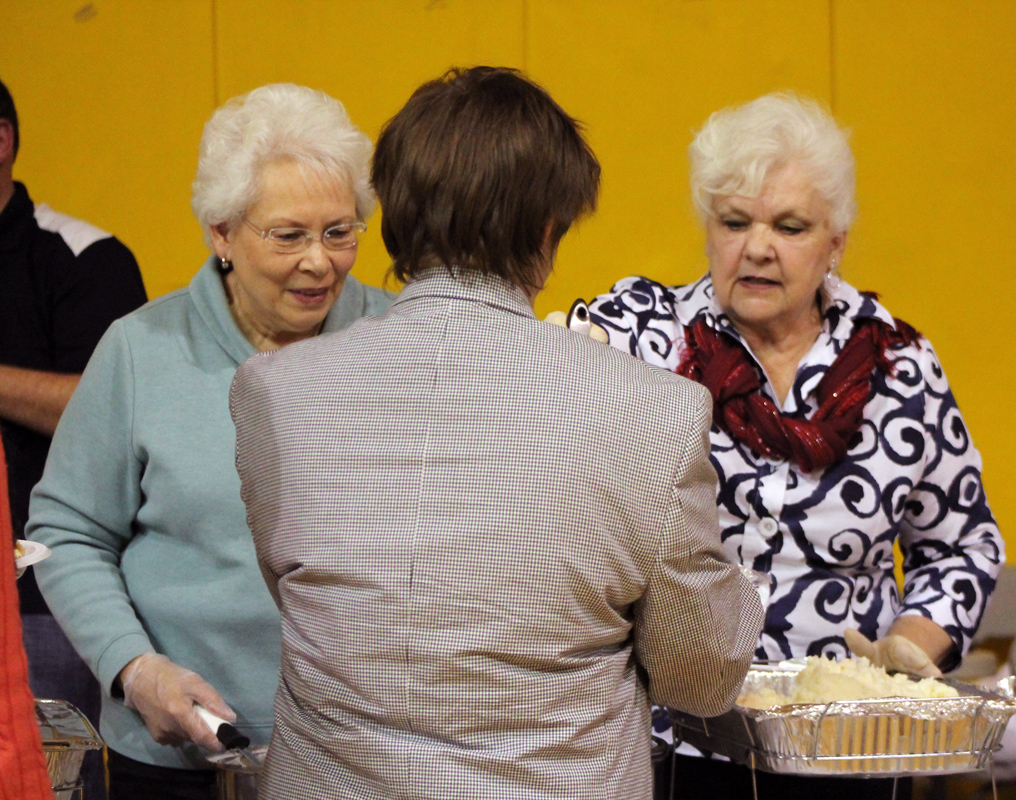 ---
Kankakee Men's Prayer Walk
Kankakee, IL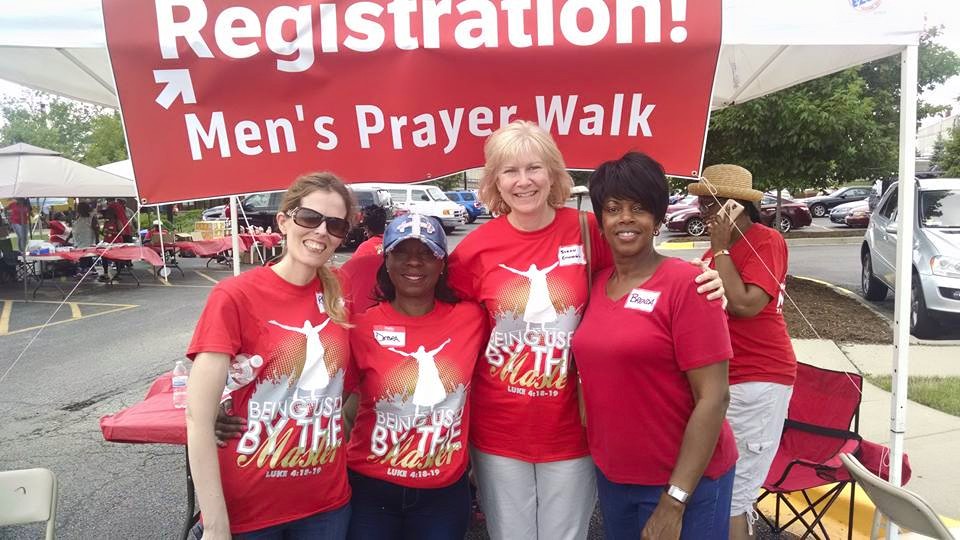 ---