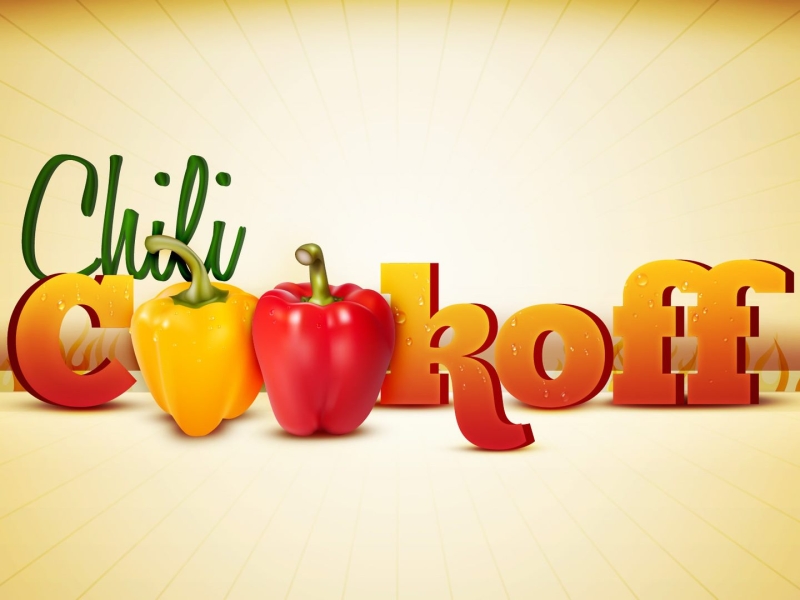 CHILI AND TALENT!
Come on out for a fun night in support of the student ministry fundraising to attend Ascension Convention! AC is a youth conference that meets the Thursday, Friday, and Saturday before Easter to hear from top-notch speakers and powerful worship for an amazing three day experience!
Starting at 6PM we will start our chili cook off competition! This year we will have TWO Categories: Chili w/meat & vegetarian chili. Each category will have a 1st, 2nd, and 3rd place winners! Your vote counts, so make sure to try them all and cast your vote! We will then conclude the evening with our variety show, hosted once again by Llyod Kemble!
*Suggested donation of $6 per adult. $3 for kid (3 & under eat free).
*There is a $25 chili recipe entrance fee that puts you in the race for the top three prizes! (the $6 entrance fee is waived)
*Variety Show--Bring your musical talents, crafts, art, comedy, etc.
*Hot dogs will also available
*To enter your chili recipe and/or participate in the variety show, sign up @ the Missions Booth.
This is sure to be a great time of connecting with others, so share with your family and friends!