Women's Table - CANCELLED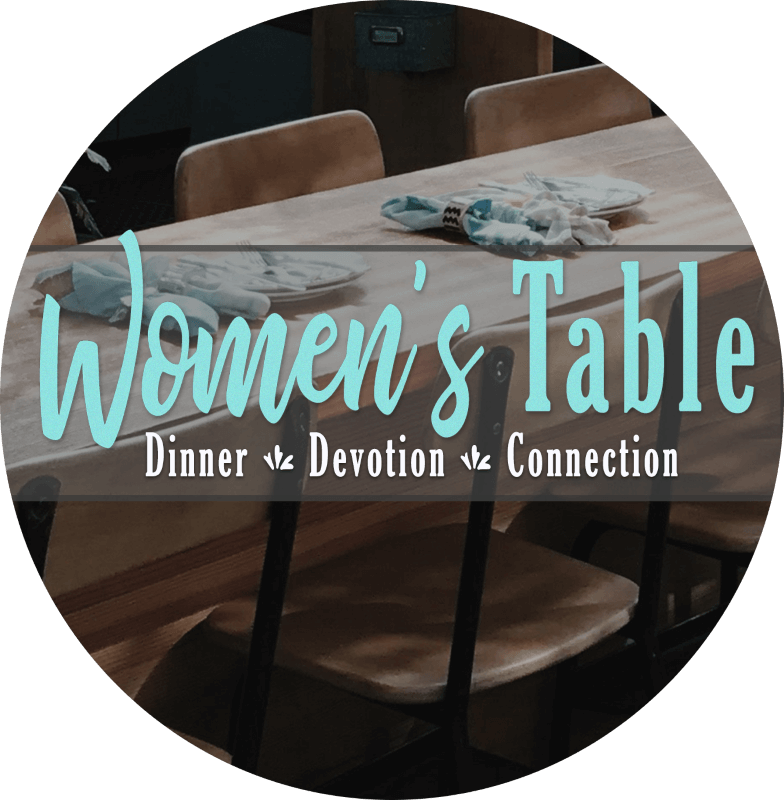 This month, our devotion will unpack the richness of learning to be still in God's presence. Somehow, we've lost this ability to draw deeply from stillness. Among friends, we'll discuss why we struggle with resting in Christ and how we can begin to reclaim this gift in our lives.

Dinner is a baked potato bar! Potatoes, butter, sour cream and cheese will be provided. Bring a topping, side or dessert to share. Coffee and water will be served.