YOUNG ADULTS:
FUSION is an authentic community of young adults who seek to affect and revive our generation by being imitators of Christ. Our mission is to "fuse" or unite together by creating opportunities to do life side by side and encourage each other to grow spiritually.
Fusion Sunday School – Meets every 1st & 3rd Sundays at 9:15am at the Legacy Center


---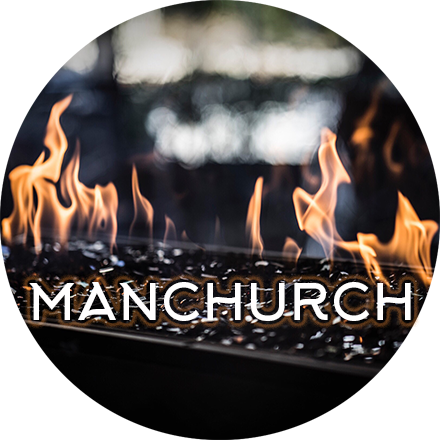 MEN:
Titus 2:2, 6-7 - "Teach the older men to be temperate, worthy of respect, self-controlled, and sound in faith, in love, and endurance. Similarly, encourage the young man to be self-controlled. In everything set them an example by doing what is good..."MANCHURCH is a corporate worship service just for men, held on the third Monday of every month at 6:30pm. This night is for men to build up their faith, their families and their friendships as we worship together, hear a word from God for men, and end the evening with a hearty meal. All men from the community are welcome!
Follow Man Church on Facebook! **Contact: Dick Toepper (815)614-3019

PURE DESIRE is a support group for Men who wish to deal with their addiction to pornography or other unhealthy sexual activity.
For more information, please contact Duane Bates at info@in2thelight.com or call (815)216-3863.
---
WOMEN:
We build community among women through women's small groups, bible studies, prayer meetings, and social events. There is a place for you!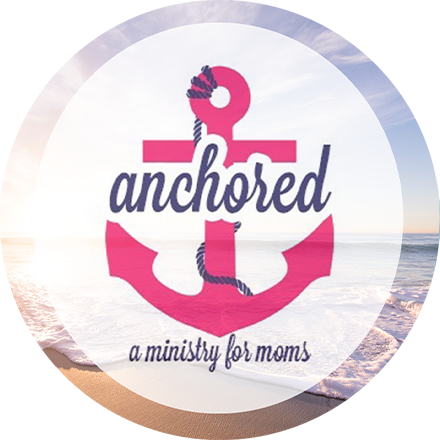 ANCHORED: A Ministry for Moms
Meets 1st Saturday of the month | 9AM @ the Legacy Center
ANCHORED is a supportive environment for moms to connect and refresh. Feel safe to open up to other moms who share your struggles and your joys. It's a simple time of deep connection.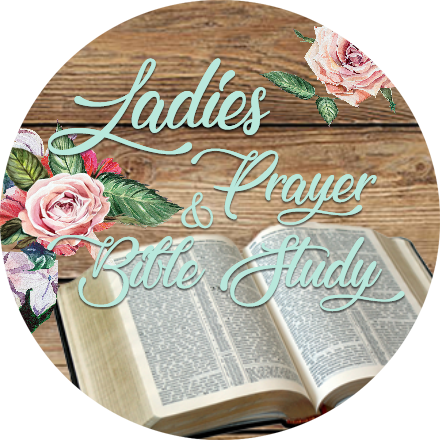 LADIES PRAYER meets every Tuesday | 9AM in the Harris Room.
Enjoy a short Bible study and time of prayer for one another, the needs represented in the church and in our community. Hear how God is answering prayer, and grow in your confidence to pray!
BETRAYAL AND BEYOND is for women whose lives have been impacted by the pain and broken trust of a spouse's struggle with pornography. Take the first steps towards personal healing and growth. You are NOT alone! There is HOPE!
For more information, please contact Mary at mary@puredesire.org or call (815)426-2528.