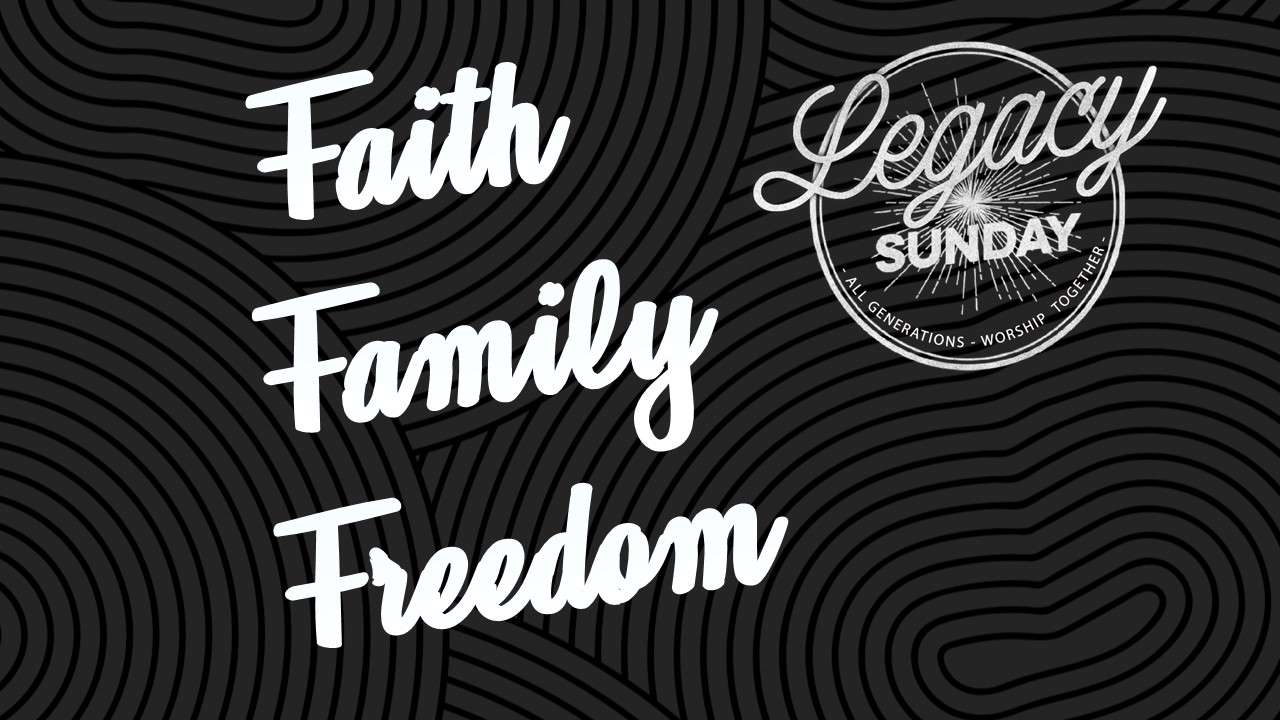 The Mission: inter-generational influence
When families worship together, children receive a critical, inter-generational experience, and countless opportunies for influence by the examples of their parents and the congregation.
We aim to intentionally build into our children's most formative years by modeling for them what it means to worship and hunger for God as a church family.
The Why?: The Whole Family

When we constantly segregate our children from worshiping with us, everyone misses a vital ingredient to growing in faith…community!
We want to immerse the whole family in what God is doing in our Sunday services! God has a plan for each generation. When children are welcomed into service, they will make the church stronger. This also empowers parents, grandparents, extended family, and caring adults to model for our children what it means to hunger for God.
Legacy Sundays provide strategic opportunities to intentionally model and disciple the next generation…together!