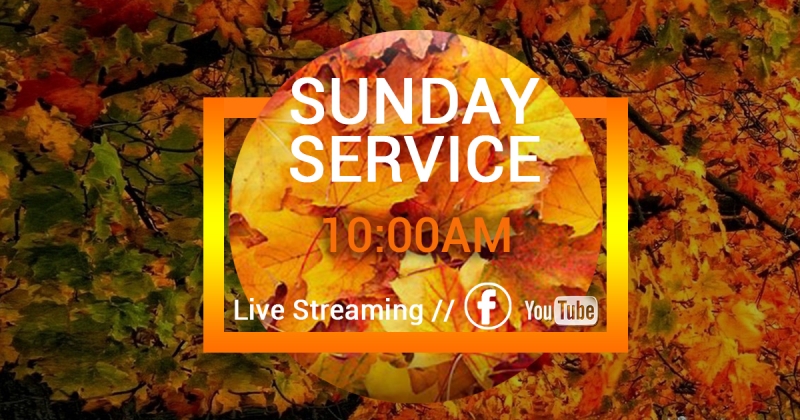 One service at 10:00 AM with social distancing.
Children will stay in service with their families.
Nursery will be open unstaffed for mothers to accompany their infants and toddlers only.
Cry Room will be open for 2 mothers at a time.
We will continue to stream to Facebook and YouTube.
Current Guidelines:
The main sanctuary [seating capacity 120] will be mask encouraged. Round tables will be set-up on the sides of the sanctuary, for families with children. Seating in the middle sections will be a bit distanced.
The foyer [25] will be reserved for individuals who would prefer to distance a little more.
The Legacy Center [75] will be dedicated for our most vulnerable family members. Masks will be required, and seating will be socially distanced. We'll stream the service onto the large screen and provide volunteers to greet you and offer assistance.
When you Arrive:
Watch for signage. We'll enter and exit through separate doors in the sanctuary.
Save your handshakes and hugs for personal gatherings outside of the building.
"Think Wedding." Our greeters and ushers will escort you to your seating, and they'll dismiss you after the service. Masks and hand sanitizer will be available at the entrance.
Parents, please keep your children with you. We love the children hanging out together and running around the sanctuary while their parents talk. However, we won't be able to start there. Gradually, those family connections we all enjoy will return as restrictions lift.
Knowing little children will be in the service, we will shorten our service to 50-60 minutes.
Restrooms will be open for 1 person at a time. Parents will be free to accompany children.
After everyone has exited, a cleaning crew will disinfect both buildings thoroughly using hospital-grade sanitizing products.