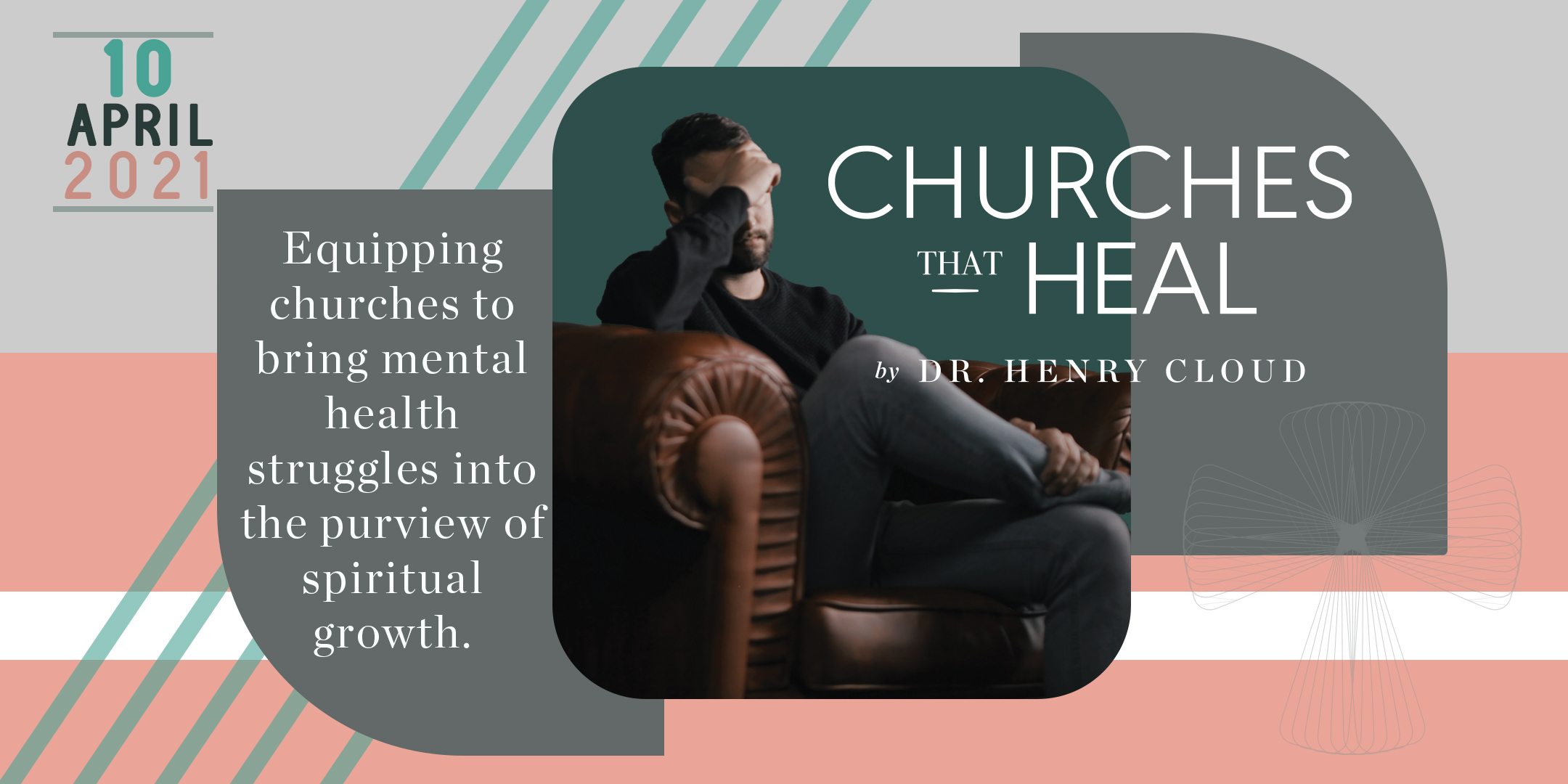 5 Sessions to equip churches and leaders to bring mental health struggles into the purview of spiritual growth.
$15.00 per person
**includes Breakfast (donuts & coffee), Lunch (Jimmy Joe's BBQ), and Materials
About this Event
Peoples Church is offering Churches That Heal to equip and resource church and community leaders to become those who help others:
Recover from past wounds
Grow in biblical freedom, and
Become advocates for others' healing.
Sessions are both video and live instruction using Churches That Heal materials by Dr. Henry Cloud.
Churches That Heal is a proven, down-to-earth plan to help you and your congregants recover from wounds from your past and grow more into the image of God. Dr. Cloud teaches that there are biblical and psychologically-sound solutions for struggles such as depression, anxiety, panic, addictions, and guilt. What we often find is that spiritual growth in and of itself produces healing of the fractures that all of humanity experiences.
We've also invited local mental health providers to join us to introduce their services and to build referring relationships with you. They'll be with us all day to answer questions and provide you with resources for the families you serve.
Event Schedule: (Each session runs 50 minutes with breaks in between. Mental Health Providers will be set up in the foyer all day to engage with you and answer your questions during breaks and meals.)
8AM // Registration & Breakfast
9AM // Grace + Truth + Time
10AM // Relational Connection
11AM // Boundaries
12PM // Lunch (Jimmy Joe's BBQ)
1PM // Processing Pain
2PM // Becoming an Adult
3PM // Close