Isaiah 58:12 "Those from among you will rebuild the ancient ruins; You will raise up the age-old foundations; And you will be called the Repairer of the Breach, The Restorer of streets in which to dwell." Peoples Church believes it is important to be involved in our local community. We seek to connect to our community through special events, charities and volunteering opportunities with local, non-profit organizations. To get involved or for more information, contact the church office at info@peopleschurchtoday.org.
The following are some local community involvements:
Fortitude Community Outreach
https://fortitudecommunityoutreach.org
Mission Statement: The mission of Fortitude is to build relationships with struggling individuals in Kankakee County by meeting them where they are, providing for physical, emotional, and spiritual needs, and connecting to community resources.
Fortitude Community Outreach has a PADS Emergency Shelter schedule on their website. If interested in volunteering for the PADS or Street Ministry please view their website for more information.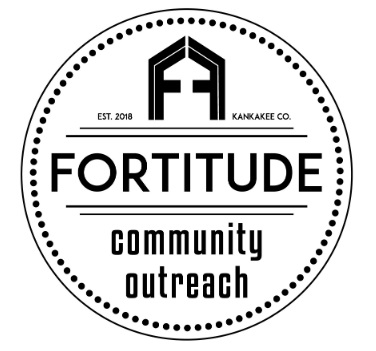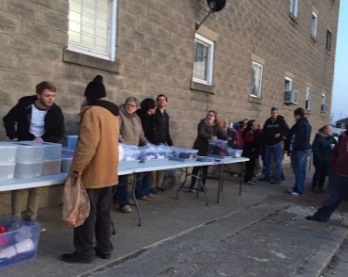 ---
Living Alternatives Pregnancy Resource Center
P.O. Box 207
Kankakee, IL 60901
http://www.hopeforafuture.com/Kankakee-IL
Mission Statement: We are committed to saving the lives of unborn children by promoting life-affirming options and providing practical assistance, while sharing the gospel of Jesus Christ in word and deed, and to minister restoration to those who have been wounded by the trauma of abortion.
If you are interested in volunteering at the center please view their website.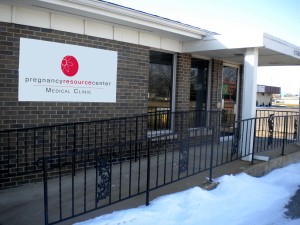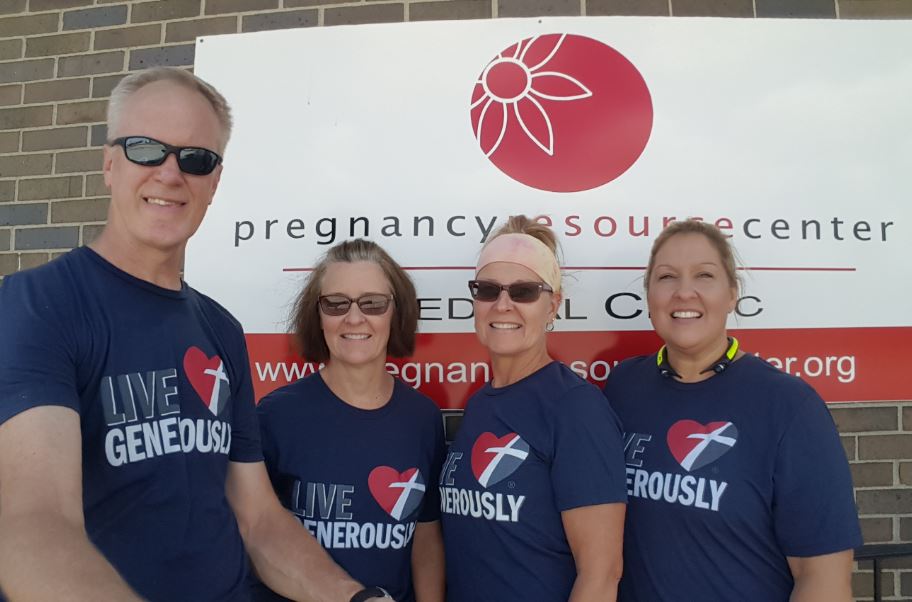 ---
Indian Oaks Academy
Manteno, IL
https://www.nexus-yfs.org/sites/indianoaks/index
A highly individualized program for high-acuity, at-risk youth who have exhibited unhealthy sexual behaviors, patterns of abusive behavior, and lack of empathy, with and without accompanying intellectual disability.
---
Bourbonnais Friendship Festival
Bourbonnais, IL
http://www.bourbonnaisfriendshipfestival.com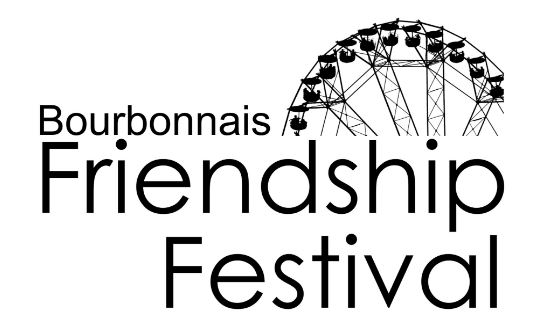 ---